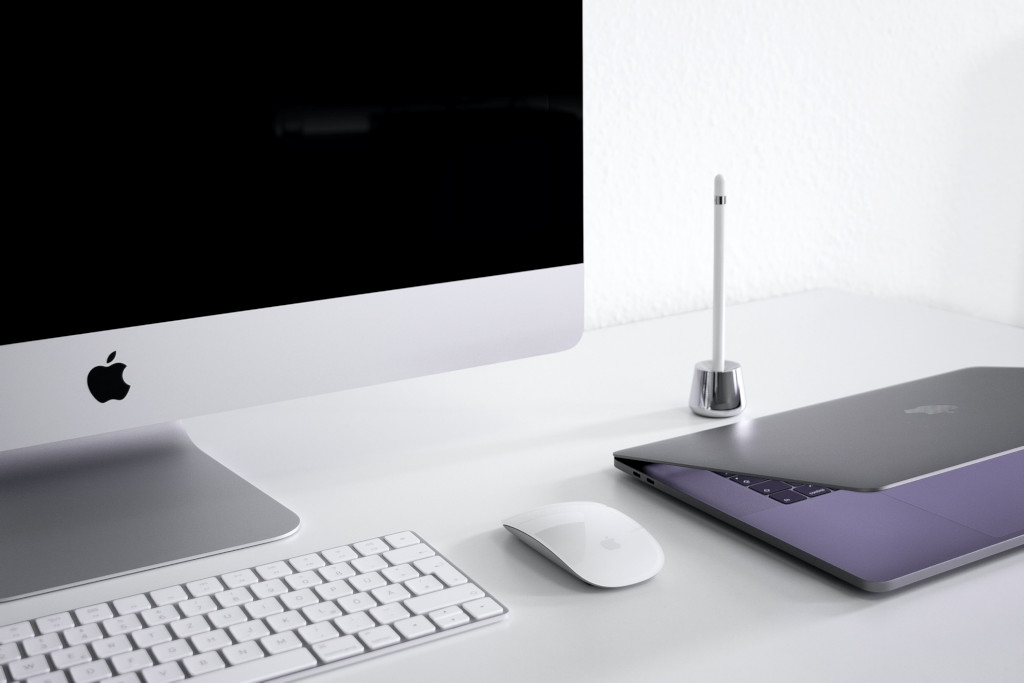 People want to own a fast and efficient computer that works with as few hiccups as possible, especially if it is a Mac. The users of these computers expect more because iMacs and MacBooks have a solid reputation and a fairly high price.
Unfortunately, over time, especially if you do not take care of your Mac, it will become slower and less efficient.
To prevent that from happening or fix the issue you already have today, we will share a tutorial about how to reach the maximum performance on a Mac.
Tip #1: Begin With Your Startup items
Let's begin the startup process on your computer. If you notice that it takes quite a while for your computer to load after you press the power button, it is probably because you have too many startup items slowing down the process.
It is okay to leave a few apps to start right after your Mac launches, but it is best to trim it down if you have a big list. To do so, go to System Preferences, then Users & Groups, choose your name, and go to the Login items menu. Mark the items you want to remove from the startup list and click the red minus icon.
Tip #2: Clean up the Desktop Regularly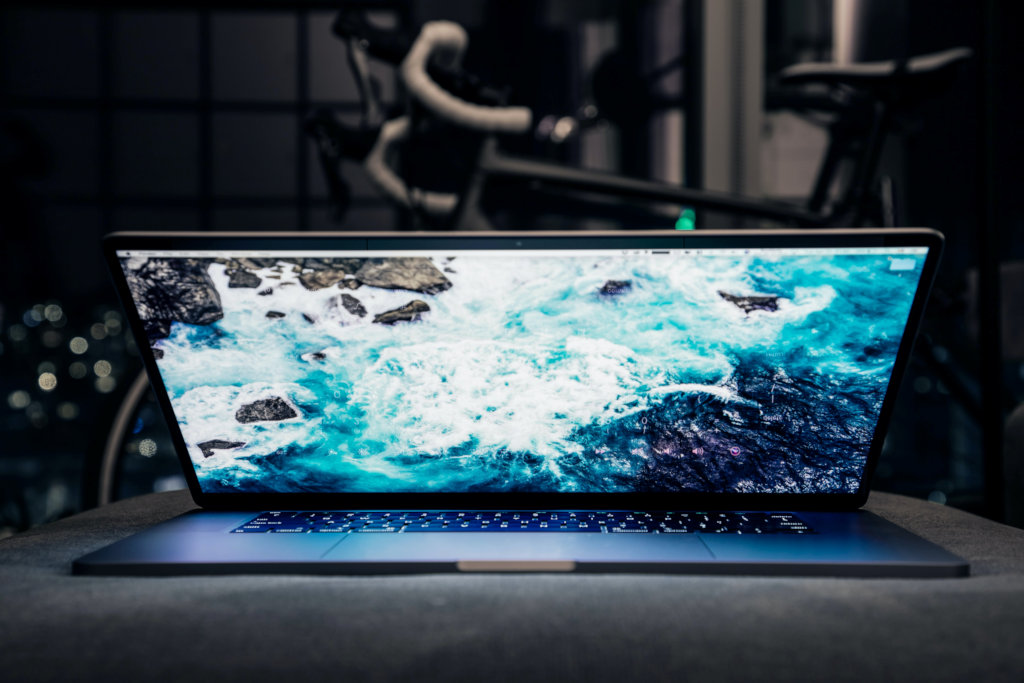 The desktop is the first thing you see after you turn on your computer. A cluttered desktop will not only waste your time, but the more thumbnails there will be on your desktop, the slower your Mac will perform. Each icon uses system resources and slows your computer this way.
Tip #3: Check System Storage
One of the main factors that will slow down your computer is low disk space. To figure out if you have the recommended 15% of free storage space on your Mac, you can check it by clicking the Apple icon in the top menu, choosing About This Mac, and clicking the Storage tab.
In this Storage menu, you will see how much free storage space you have and how much of it is taken up by certain types of files, like apps or documents. This will also help you prioritize which files should be reviewed and deleted first.
Tip #4: Use macOS Storage Management Suggestions
At the same Storage menu window, you will see a button called Manage. Clicking it will lead you to a list of storage management options that will help you clean up your Mac and make it faster.
Suggestions include Store in iCloud, Optimize Storage, Empty Bin Automatically, and Reduce Clutter.
Tip #5: Uninstall Excess Apps
Apps are something that are easily downloaded and easily forgotten. Some of the apps are small and take up less than 10 MB, and some are larger than 1 GB. Therefore, it is smart to review once in a while the apps you have installed on your computer and remove the ones you are not using.
To see what apps you have on your computer, just click the Launchpad from the Dock at the bottom of your Mac's screen.
Tip #6: Close Redundant Background Apps and Browser Tabs
If you want to enhance your Mac's performance, you need to make sure that background apps and unclosed website browser tabs do not meddle with it. The more apps you have in the background and the more tabs you have open, the more of the system memory resources will go to the apps and items. Therefore, the apps or tabs you are currently using will work slower.
Tip #7: Go Through the Photo Library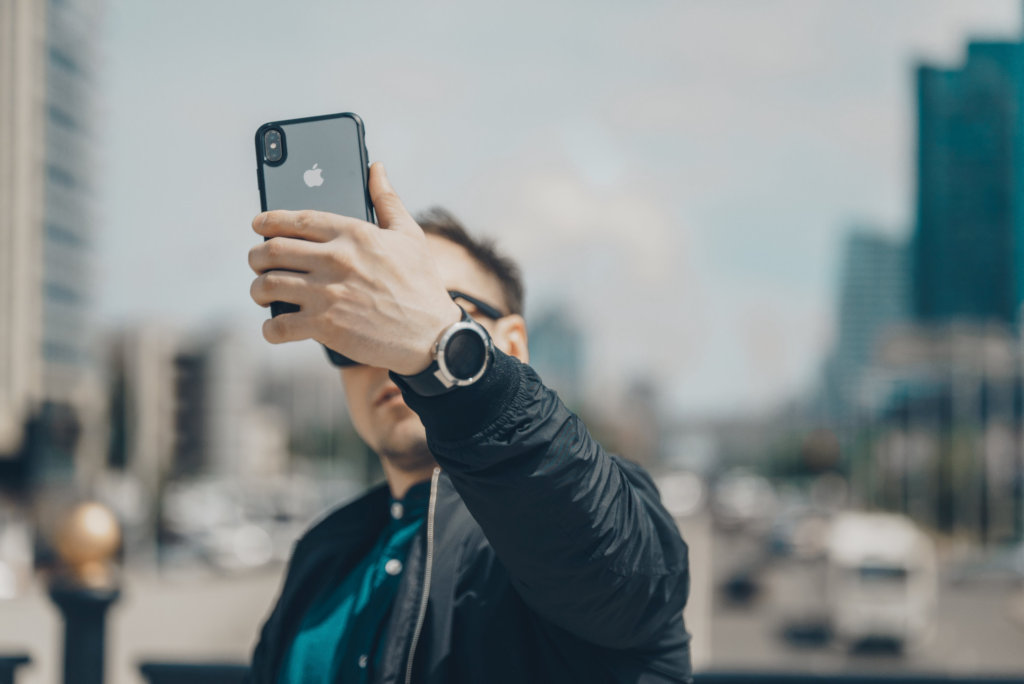 As we live in a world involving social media platforms like Facebook, Instagram, TikTok, and others, many people tend to accumulate large amounts of media files, both on their mobile devices and computers.
If you have a habit of creating a lot of social media content and if you transfer those files to your Mac or use an iPhone, you should regularly go clean up the Photo Library and delete some duplicate or unneeded photos or videos.
Tip #8: Delete Files From Trash Bin Regularly
After an intense session of deleting files and hoping your Mac will perform much better, you will need to empty the Trash Bin first. It is an important step you need to make because otherwise, all of the files you have deleted will still be stored on your disk.
Tip #9: Update macOS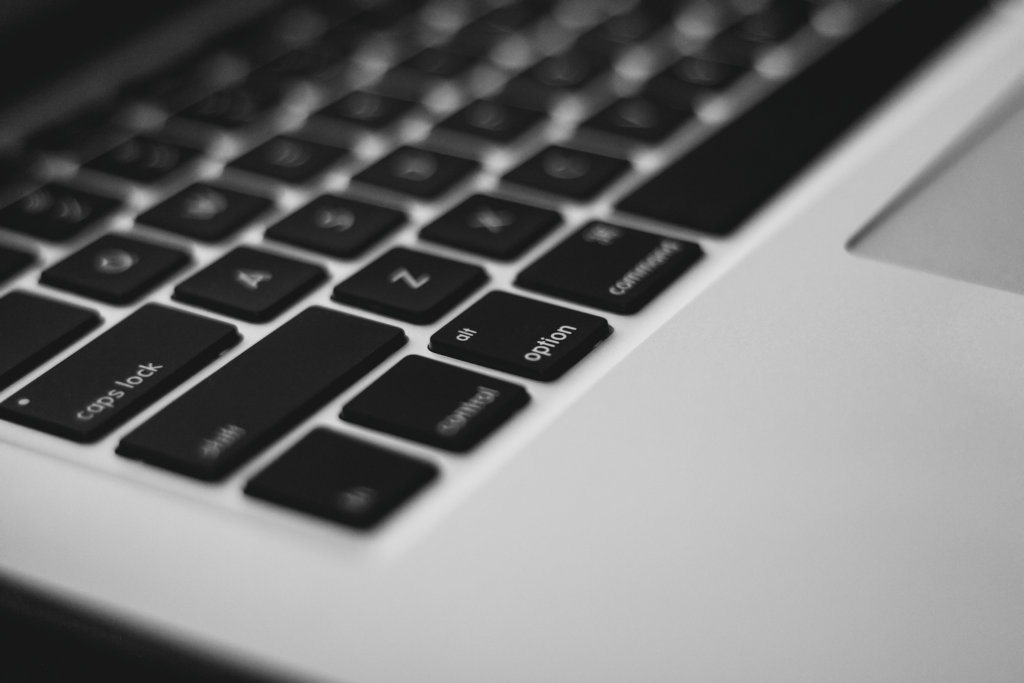 Updating macOS should become part of your regular routine if you want your Mac to be as fast and as efficient as possible. The macOS updates often include important performance enhancements, bug fixes, and even security improvements. This helps protect your computer against malware and viruses which are of course detrimental to high performance.