It is true that MacBook reliability is one of the primary reasons why these computers are getting more and more popular. Add the fact that you get a device with a sleek design and sturdy material, and you have enough of a justification for paying a rather hefty price.
Nevertheless, there are some areas where Mac falls pretty short. One of such examples could be the lack of available storage. Even the most recent Mac models have pretty lackluster drives as far as the storage goes. After all, the trend of replacing hard drives with solid-state drives is great for the overall performance, but SSDs offer less storage.
Thankfully, this particular issue is not enough to dissuade Mac aficionados from remaining loyal to Apple. After all, there are multiple methods to deal with the problem.
Remember to Delete Unwanted Files Permanently
Let's start with a basic tip—deleting unwanted files permanently. Some Mac owners might think that selecting a document or an app shortcut and dragging it in the Trash Bin is enough to remove it from the computer.
No, it is only the first step. You also need to empty the Trash Bin after putting files in it. Otherwise, the data will remain on the MacBook's drive.
If you do not wish to bother with the Trash Bin, use the Option + Command + Delete keyboard shortcut instead.
Discard Useless Documents and Apps
Before you start removing documents on the MacBook, make sure that you have the tools and information to recover them. For instance, the article at https://setapp.com/how-to/how-to-recover-an-unsaved-word-document-on-mac explains how to deal with lost MS Word documents, but the process is still annoying. Creating data backups via Time Machine or iCloud would solve potential problems.
Now, as for the file deletion. You need to keep tabs on documents, media files, downloads, and other files that might become useless. When you notice such files on the MacBook, remove them from the system.
When it comes to applications, it is worth noting that some apps come with redundant language pack files and temporary cache, plugins, and extensions. Therefore, deleting an app you no longer need may free up more storage than you expect.
In case you want a simpler method that would eliminate the need to remove unwanted Mac files manually, get a cleanup utility tool and let it do the work.
Stick to Streaming Platforms to Consume Media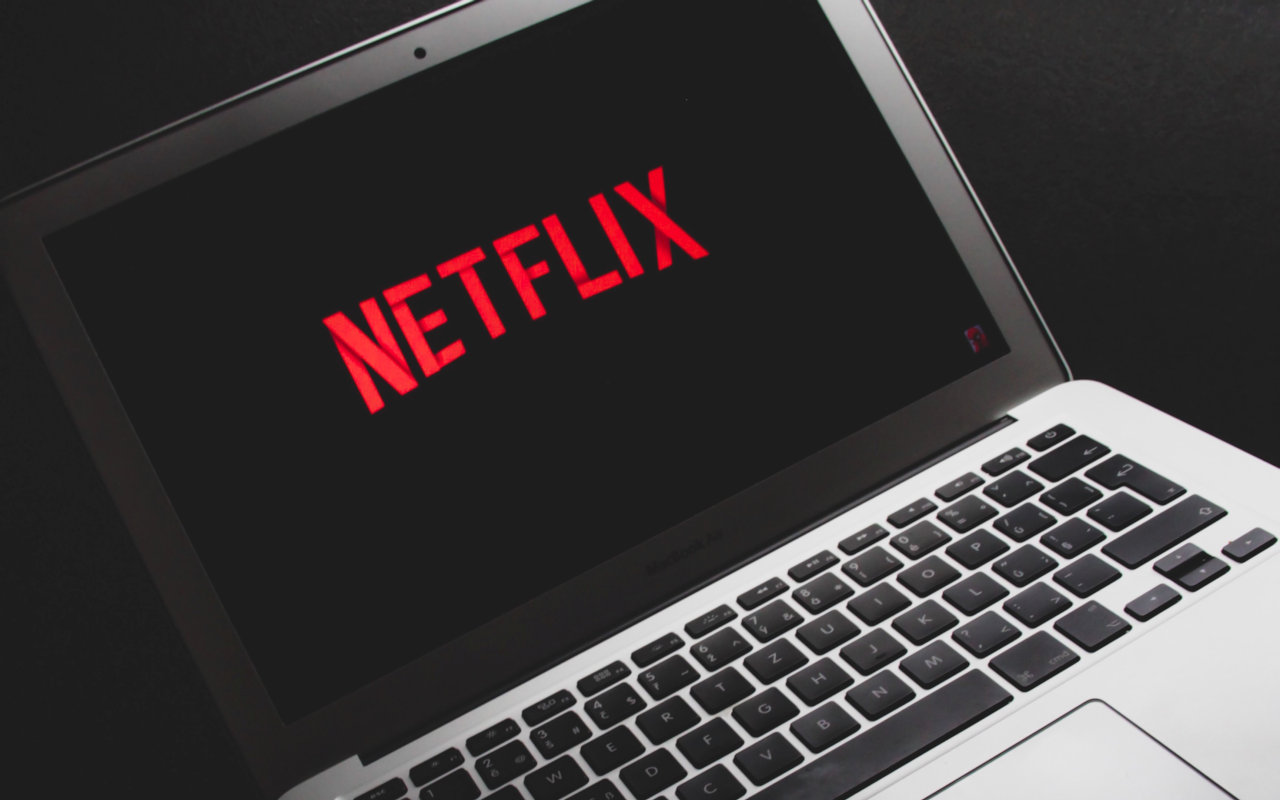 There is no need to hoard large media files on the computer. Instead, stick to streaming platforms. Netflix, Hulu, Disney+, and other streaming services provide hours of entertainment for movie and TV show enthusiasts.
Those who want a service that streams music should go with Spotify. YouTube is also worth a shout, though you will need an internet browser tab to use it, which may consume quite a few system resources, particularly if you use Chrome or another resource-heavy browser.
Check for Potential Malware and Viruses
Other than being a hindrance to the overall Mac performance, viruses and malware could also be one of the causes behind poor drive storage.
There are cybersecurity threats that make a computer's disk their home and consume its space. And unless you scan the system with reliable antivirus software, detecting these pesky threats is more or less impossible.
Make sure that your MacBook has a proper anti-malware tool that scans and removes detected viruses before they cause harm to the system.
Change Downloaded File Location
Downloaded files might be something that you forget about. It is unlikely that you check the downloads folder regularly, and the number of files in it might grow quite a lot.
One simple way to overcome this issue is to change the default location for the downloaded files. For instance, you could make the MacBook's desktop the downloaded file directory. In doing so, you would notice downloaded files right away and will want to remove them because you do not wish to clutter the desktop.
Transfer Files to External Storage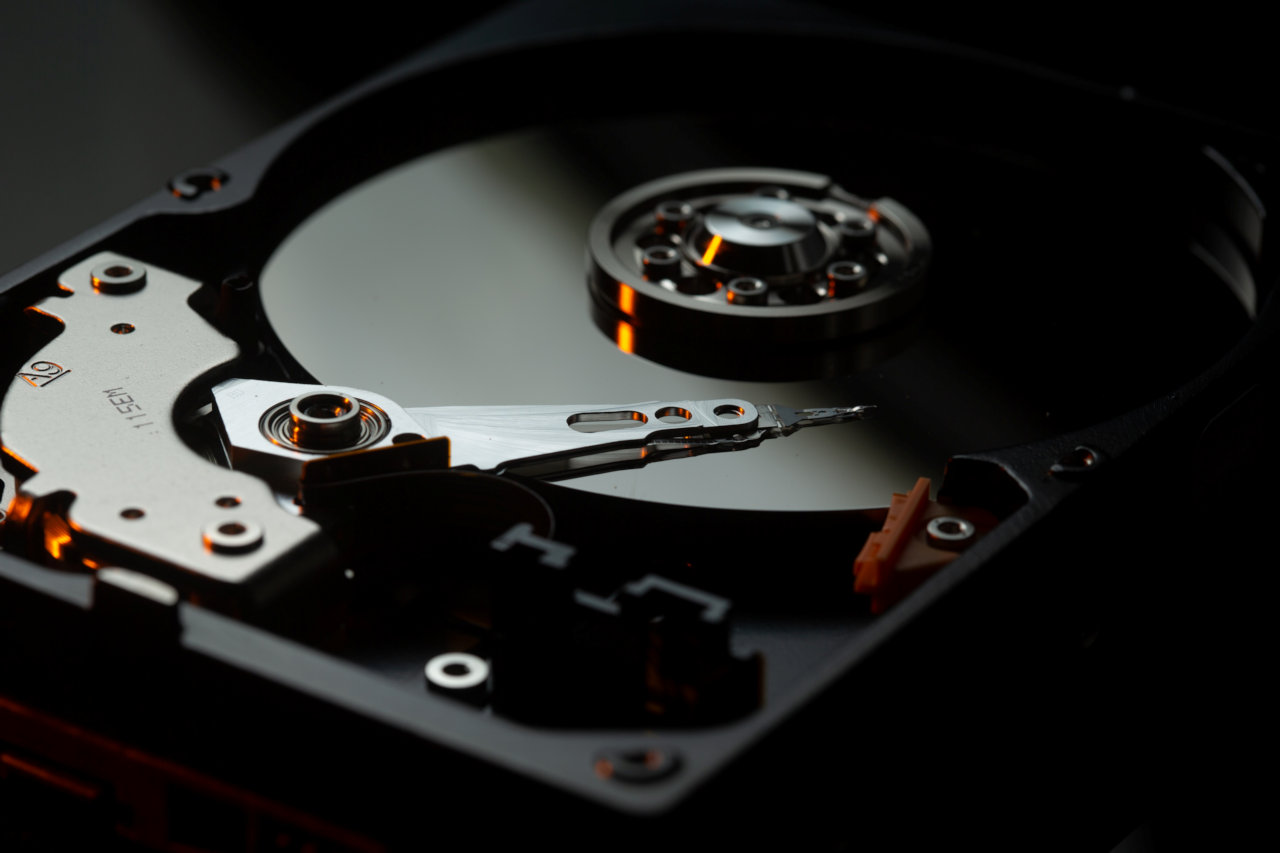 You do not have to look for files that you wish to remove from the computer to free up the disk's storage. No, there is a different approach.
Instead of focusing on data removal, transfer files to external storage. An external hard drive costs about 50 dollars and will serve you for years. You can also combine the device with Time Machine and back up Mac data.
Other than an external HDD, iCloud is also worth a shout. The cloud service offers five gigabytes of storage with different monthly plans for additional storage for a reasonable fee.
Reinstall the OS
The last suggestion is to reinstall the operating system. It may seem a bit too much just to free up the computer's storage, but if other methods do not bring you the desired results, giving the MacBook's disk a fresh start is a good solution.