Online businesses have to be very careful about the security of their customer's data. In order to keep your business safe and make more profit, you should consider using SafeOpt Solutions. SafeOpt is a powerful tool that helps businesses protect their customer's information. It also helps increase conversion rates and keep your website running smoothly. In this blog post, we will discuss some of the ways that SafeOpt can help eCommerce businesses make more money! We will also look at how to use SafeOpt effectively. So, whether you are just starting out or already have an established eCommerce business, this article can help you maximize your profit.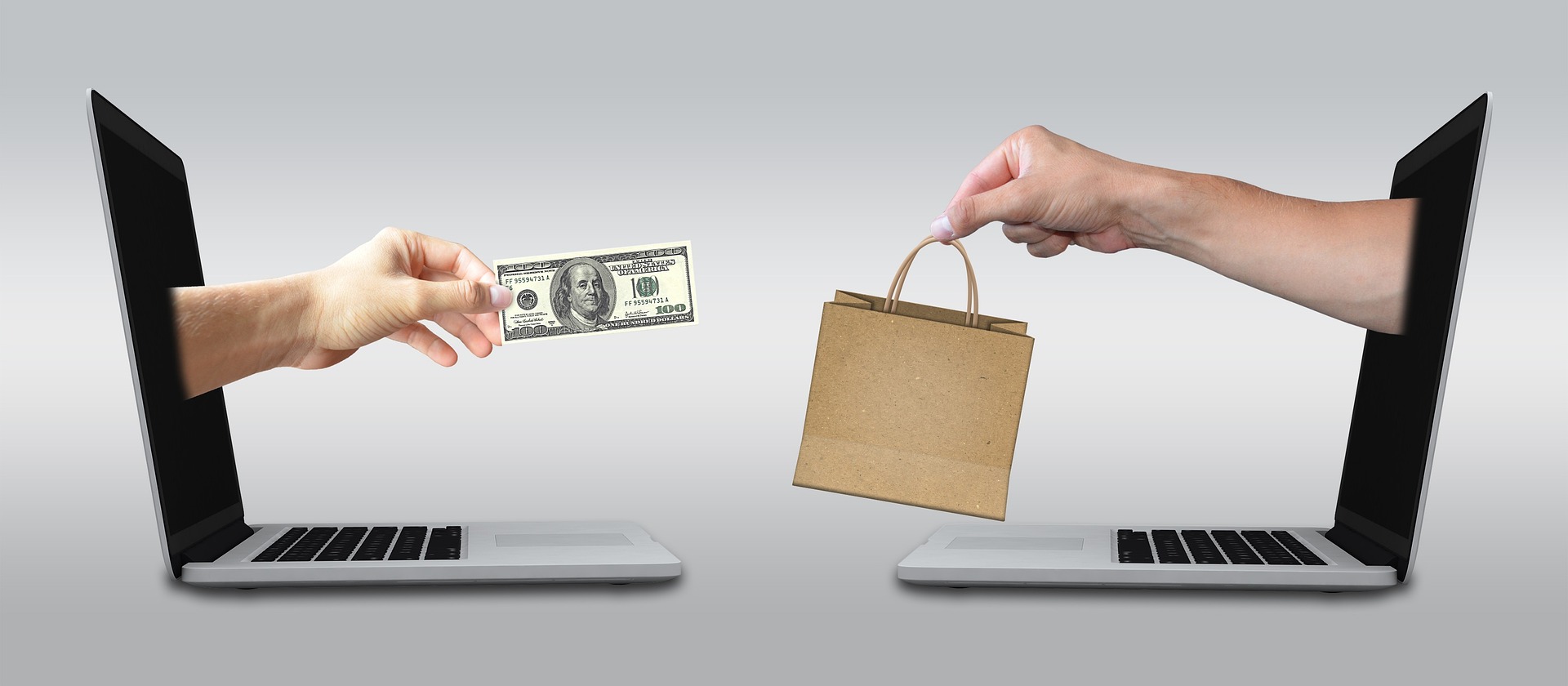 Email Retargeting
Email retargeting is one of the most powerful tools available to eCommerce businesses. With SafeOpt, you can set up a system that will automatically send customers messages with personalized offers based on their past browsing and buying behavior. This helps increase the chances of them clicking through and making a purchase from your website. And since SafeOpt's email retargeting is automated, the process is very efficient. Also, the email retargeting technique is proven to be effective, meaning it can help increase your profit margin significantly. For example, a study conducted by Forrester Research showed that email retargeting increased revenue by an average of 10%. Additionally, SafeOpt also offers advanced features such as dynamic pricing to further boost your ROI.
Secure Checkout System
When customers make purchases on your website, they need to feel secure in doing so. SafeOpt's secure checkout system helps ensure that their data is being handled securely and safely. This can give customers greater peace of mind when making a purchase and keep them coming back in the future. Furthermore, SafeOpt also provides an added layer of protection with its fraud detection system. This can help stop any malicious activity on your website before it becomes a problem and further protect your profits.
Automated Abandoned Cart Recovery
Cart abandonment is one of the most common issues that eCommerce businesses face. With SafeOpt's automated abandoned cart recovery system, you can easily recover lost customers who were about to make a purchase from your store but didn't complete it for some reason. By sending personalized follow-up emails or messages to those who have left items in their carts, you can encourage them to finish their shopping and collect more revenue for your business.
Enhanced Customer Experience
SafeOpt not only helps you make more money, but it also provides an enhanced customer experience. The platform offers various features that allow customers to easily navigate your website and complete their purchases with ease. For instance, SafeOpt's auto-complete feature can help speed up the checkout process for customers by showing them recommended options as they type in their information. Additionally, SafeOpt also allows customers to save their payment information for future purchases and offers secure login methods through Facebook or Google accounts.
Many Payment Options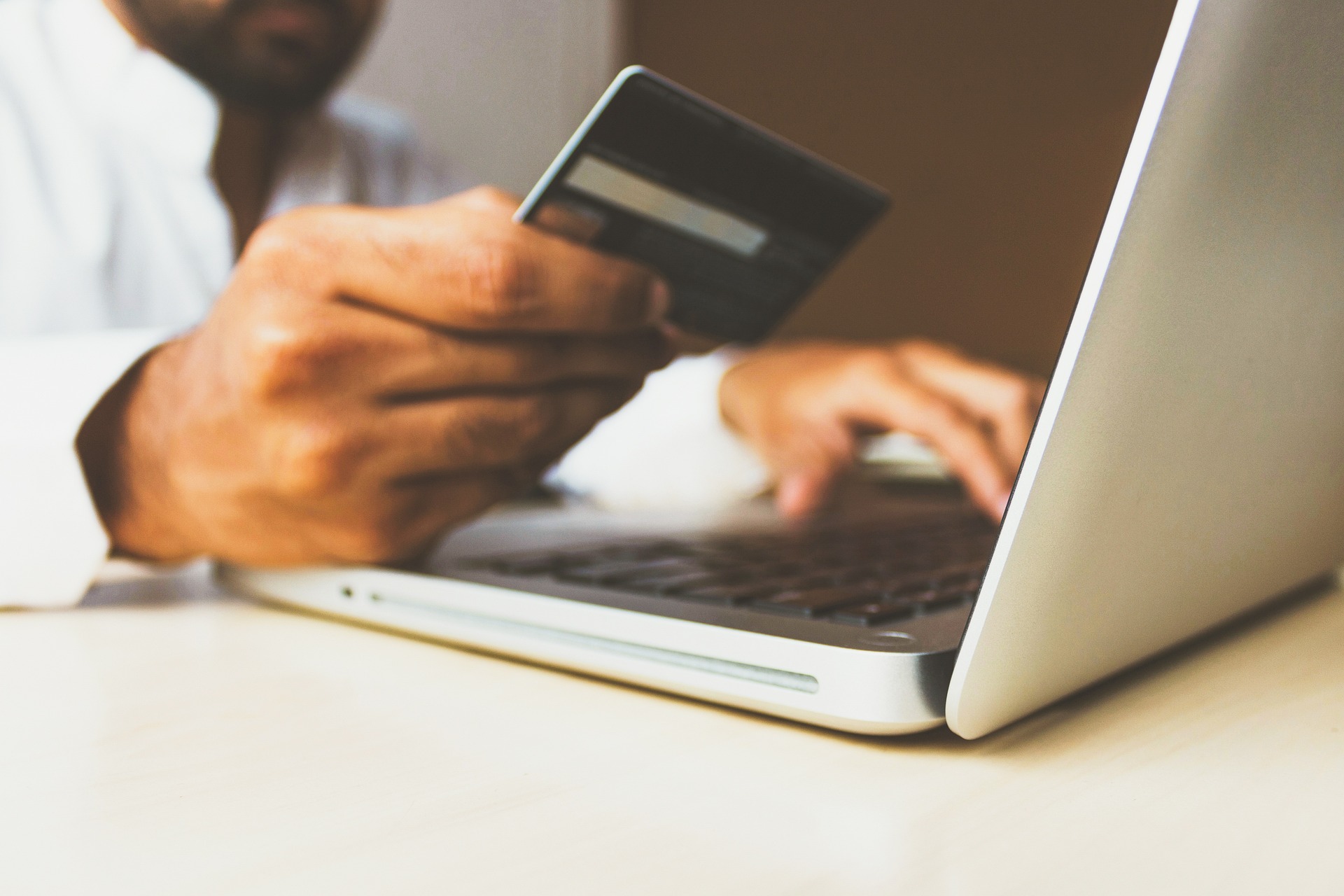 With SafeOpt, you can easily accept payments from all major cards and digital wallets. This helps to increase your customer base as more people now prefer the convenience of using their credit or debit cards over cash. Further, with SafeOpt's integrated payment gateway, customers can feel secure while making a purchase on your website. This means that they are more likely to complete their transaction, resulting in a higher conversion rate for your business. Also, SafeOpt offers plenty of customizable features to ensure that customers get an optimal checkout experience. For instance, you can set up discounts, apply coupon codes, or offer other payment options such as PayPal or Apple Pay. Or, if you'd like to accept payments from international customers, SafeOpt also supports many currencies.
Being Transparent About Shipping Fees & Taxes
SafeOpt helps you be transparent about shipping fees and taxes by displaying them upfront. This removes any confusion that customers might have when making a purchase, as they will always know exactly how much they're paying before they complete the transaction. Additionally, SafeOpt also supports flat rate or free shipping options, which can further entice customers to purchase from your store. Flat rate shipping makes it easy to calculate the shipping costs for all orders while offering free shipping is a great way to increase your sales.
Improved Insights & Analytics
With SafeOpt, you can easily track and analyze the performance of your eCommerce business. The platform provides insights into customer behavior, order history, product sales, and more. This data can help you make better decisions regarding your marketing campaigns or product offerings to increase revenue. Additionally, SafeOpt also offers real-time analytics, which allows you to quickly identify any issues or opportunities for improvement. This helps you stay ahead of the competition and make sure that your business is always running optimally.
Trust Symbols & Security Assurance
With SafeOpt, you can easily add trust symbols and security assurance to your website. Trust symbols such as the Better Business Bureau or VeriSign logos help to build customer trust and reduce their anxiety when making a purchase. Additionally, SafeOpt also offers secure payment systems such as 3D Secure and PCI compliance, which ensures that all customer data is kept safe and secure. With these features in place, customers will feel more comfortable when shopping on your website, resulting in higher conversions.
Improved Website Performance
The last way SafeOpt can help eCommerce businesses make more money is by improving their website performance. The platform's advanced optimization techniques increase page load speeds and reduce errors, which can lead to happier customers who are willing to make a purchase from your store. Additionally, SafeOpt also provides insights into the customer journey and helps you track your website's key performance indicators. This can help you understand which areas of your store need improvement and maximize your profits.
Overall, SafeOpt Solutions provides a great tool for eCommerce businesses to make more profit. From email retargeting and secure checkout to automated abandoned cart recovery, this system has a lot of features that can help improve your bottom line. So if you're looking for ways to maximize your profits and stay safe online, give SafeOpt Solutions a try today!