If you have a functioning PC, you have everything you need to start an online business. Still, even though starting a business has clearly become much easier, this doesn't mean that there won't be some things you need to take into consideration.
One of these is obviously marketing. Even if you have a great idea for a business, you need to create a solid branding and marketing plan to attract customers. Otherwise, people won't find out about your great business. Here are some tips on how you can do this easily!
The name is the base of your branding
Once you know what you want to do, you need to decide on a name for your business. It needs to be unique and easy to remember, so it can work as a base for the rest of the marketing. Sometimes creating a name like this can be quite difficult. Thankfully, some services can help get you started. All kinds of businesses can benefit from getting some naming tips. By going to https://biznamewiz.com/computer-repair-business-names/, you can see that even computer repairing businesses can use these services – as well as a bunch of other business niches. After coming up with a name you can move on to the next step.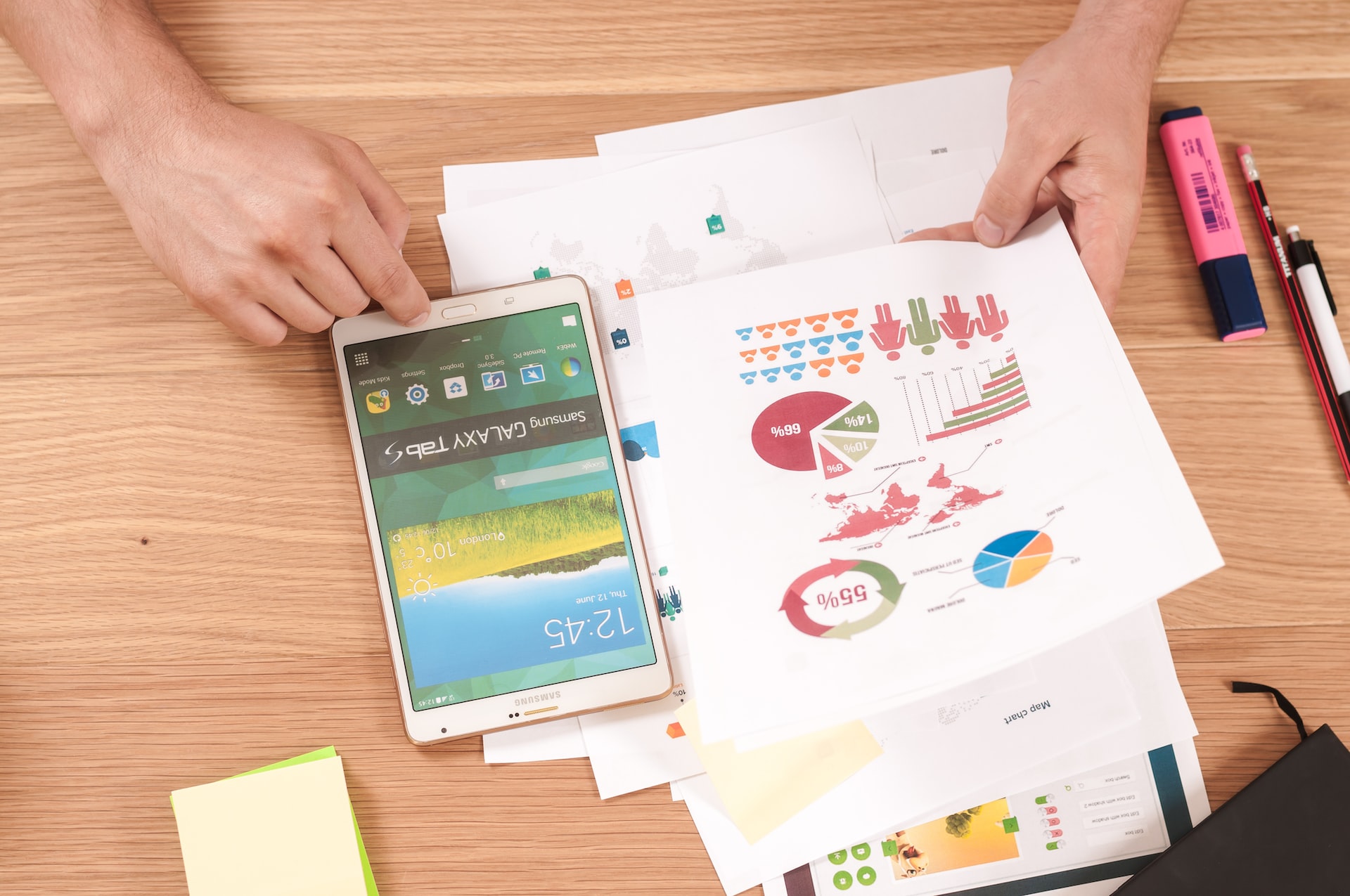 How well do you know your customers?
You should always remember that since marketing is aiming to attract customers, you should focus on them. How well do you actually even know the customers? This might be a perfect time to conduct some research. If you are only starting your business, and don't have any actual customers yet, you can focus on potential customers instead. You can find a lot of research done on many target groups online, and you can always conduct your own research if you know how to contact the target group.
What to take into consideration
There have been some brands that have needed to go through big changes that affect branding and marketing. Some companies have changed their names, logos, and other alterations because the times have changed. All these changes require a lot of resources and many hours of extra work. Therefore it's a good idea to consider many things as soon as possible.
Get inspiration from world-known brands
Every industry has a high level of competition nowadays. This means that all well-known companies have done a great job with branding and marketing. A lot of these things can be altered for other industries as well. This means that you can even look into the most famous brands and use them as inspiration. Even if you would work in a completely different industry, they might still have some great insight and ideas.
Focus on what separates your business from the competition
The last tip that there is, is that even if the level of competition in your industry is very high, you shouldn't be afraid. You should just focus on what makes your business differ from the competition or include the newest technologies such as AI. This way you can get the attention of customers, even if you have only started and some of your competition has been in the industry for years.