Although running an eCommerce business can be quite profitable, it may also present some challenges. For example, when you're initially starting your online store, you must take into account various factors such as the products you want to sell and the payment methods made available to customers. With that said, this blog post will provide some much-needed advice on how to get your eCommerce business started and keep it successful in the future!
1. Products you sell should be in demand
There's no point in selling products that nobody wants or needs! Do some research on popular trends and see what people are talking about online. This will give you a good idea of which products are worth your time and effort.
Additionally, it's important to consider the prices of your competitors when pricing your own products. You don't want to be too expensive and scare customers away, but you also don't want to be so cheap that people think your products are of poor quality. Therefore, find a happy medium that will allow you to make a decent profit while still being competitive.
Another important factor to consider is the shipping cost and time associated with the products you're selling. Customers are unlikely to purchase items from your store if they have to pay for an arm and a leg for shipping. Therefore, it's in your best interest to find a reliable and affordable shipping company. Additionally, you should provide customers with an estimated delivery time so they know when to expect their purchase.
2. Have a great website
First impressions are key, both in person and online. Your website is often the first interaction potential customers have with your business, so you want to make sure it reflects well on you. Invest in a well-designed website that is easy to navigate and looks professional. If your website is outdated or difficult to use, customers are likely to click away and take their business elsewhere.
For example, your website should have clear menus, easy-to-find contact information, and customer testimonials. Even more so, having competitive product photos will attract more customers. You can visit www.powproductphotography.com to see examples of awesome product photography and decide how you want to go about your own. Overall, putting in enough effort to show your products in the right light will pay off.
3. Offer multiple payment options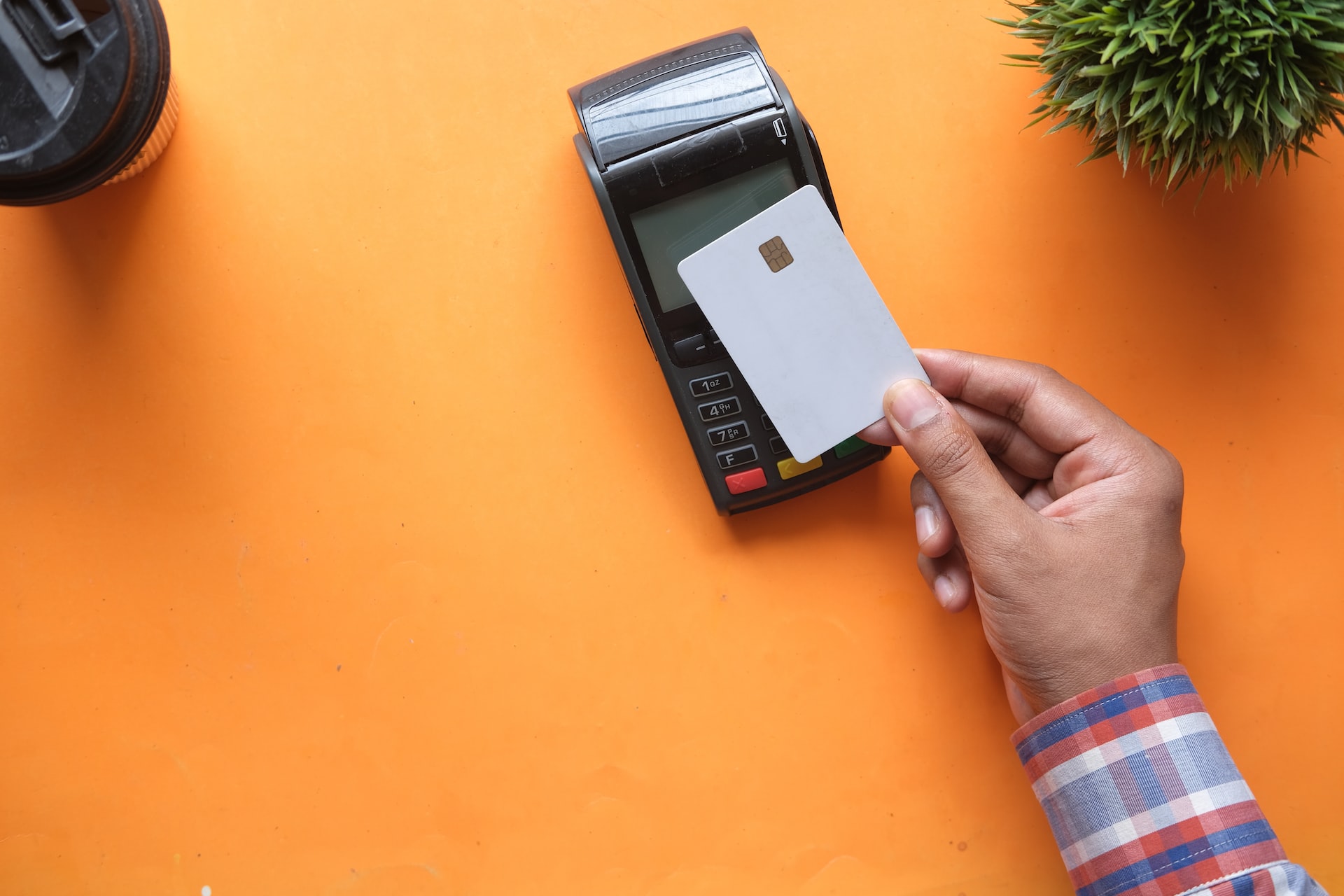 In today's digital age, customers expect to have various payment options available to them. At the very least, you should offer the ability to pay by credit card and PayPal. If you can, also provide other options such as Apple Pay, Google Pay, or Amazon Pay.
The more payment methods you can offer, the better! This will make it more convenient for customers to shop with you, and they'll be more likely to return in the future. So, if you're not already offering multiple payment options, now is the time to start.
4. Provide excellent customer service
great customer service is essential for any business, but it's especially important in eCommerce. Since customers are not able to physically see or try the products they're buying, they'll need to rely on you to answer any questions and help with any problems.
Make sure you have a solid return/exchange policy in place and respond to customer inquiries promptly. If you can provide a great experience, customers are more likely to come back and recommend your business to others. The way you treat your customers will go a long way in determining the success of your eCommerce business.
5. Use social media to your advantage
Social media is a powerful tool that can be used to promote your eCommerce business. Create accounts on popular platforms such as Twitter, Facebook, and Instagram, and post regular updates about your products and services. When you do post, be sure to use relevant hashtags and include attractive photos or videos. You should also take the time to interact with other users, as this will help create a more personal connection with potential customers.
6. Stay up-to-date on the latest trends
The eCommerce landscape is constantly changing, so it's important to stay up-to-date on the latest trends. This way, you can make sure your business is ahead of the curve and take advantage of new opportunities. There are plenty of resources available online that can help you stay informed, so take some time to do your research.
You can also sign up for newsletters or follow industry leaders on social media to stay in the loop.
By following these tips, you'll be on your way to running a successful eCommerce business! Just remember to always keep your customers in mind and focus on providing them with a positive experience. When you do, you'll be sure to thrive!