Cyber security is a top priority for your business. Secure and strong passwords must be your first line of defense. Complex passwords can be a problem, but you can use a password manager to handle them. Read on to learn the benefits of using a password manager for your business.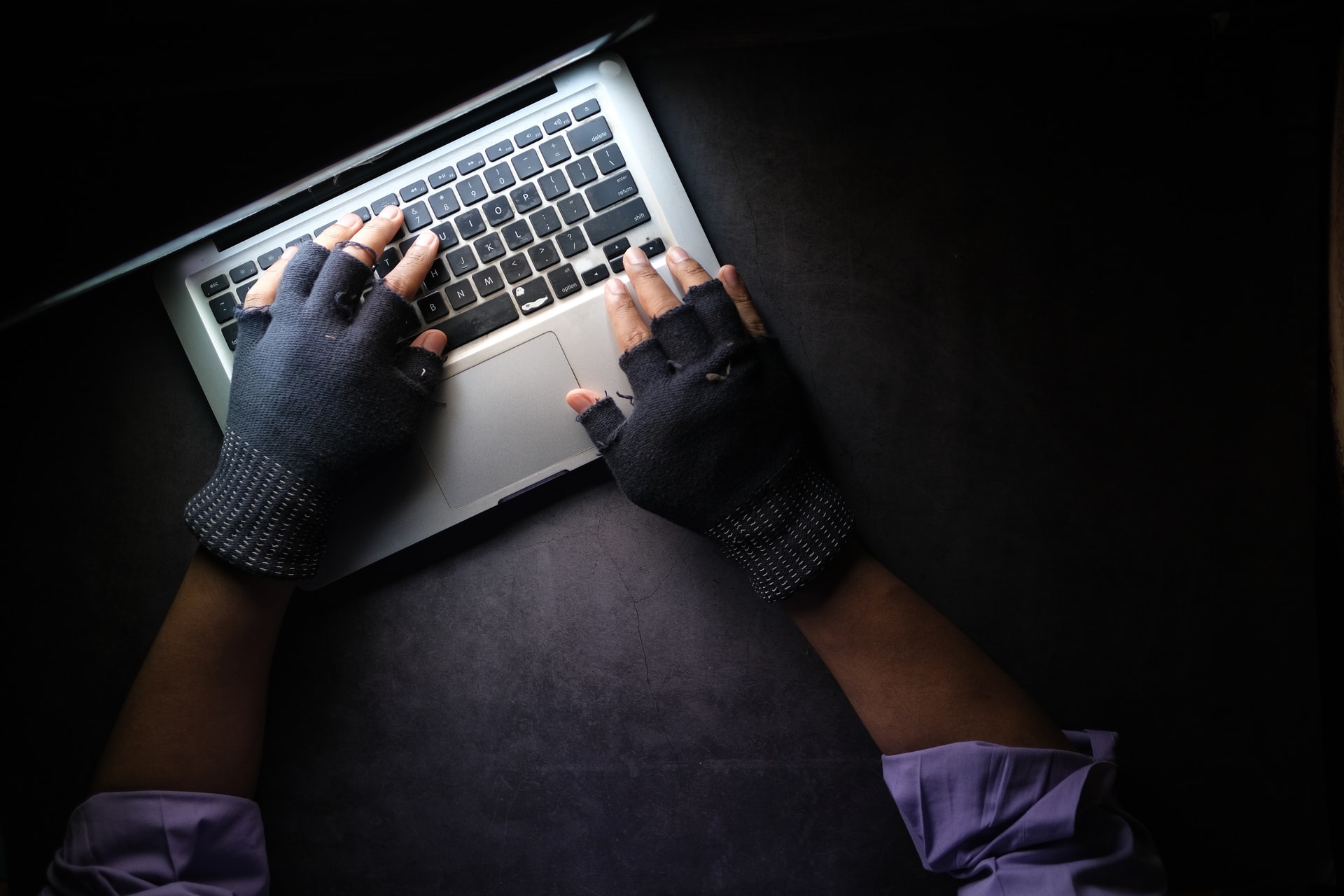 Manage Shared Accounts
A password manager helps store all your passwords in one account. For several businesses, it can be challenging to manage the people who can access specific accounts, especially if they want to use a single account simultaneously. A password manager allows sharing where only one master password provides access to other passwords stored in one account. Password managers also keep other details about your business, such as an address, name, contact number, and email address. This information is encrypted and cannot be accessed by unauthorized people.
Generate Strong Passwords
You can use a password manager to generate random passwords that can secure your business. According to information from PassCamp, password programs are designed to create strong passwords that others cannot guess easily. The program uses letters, numbers, and symbols to generate passwords, so it won't be easy for someone to guess them. This will improve the security of your business.
No Need For Good Memory
One of the main benefits of using a password manager is that you can access it from any place using your mobile phone and website apps. Additionally, you don't need a good memory to remember all passwords because the password manager can do it for you. All you need is to remember the password to your master account, which gives you access to other accounts. You can also use a password manager to change your passwords, and it can organize your accounts as well.
Autofill and Autosave Functions
The autofill feature is convenient since it allows you to log in to your account quickly. This will save the employees from wasting productive time when trying to locate passwords. You can also entrust your password manager to store your business data safely, and you can easily retrieve it whenever you want to use it.
Advanced Protection
A password manager provides advanced protection to your business information. Unauthorized persons cannot access your accounts and sensitive data. The manager uses end-to-end encryption to protect all stored information. It also uses two-factor authentication, where you can access your main account using a code you receive on your mobile phone.
Use One Password on Many Devices
You can use the same password to access all your accounts across multiple devices. This means that you can do your work on the go. Many people are increasingly using mobile devices so that they can work from any place.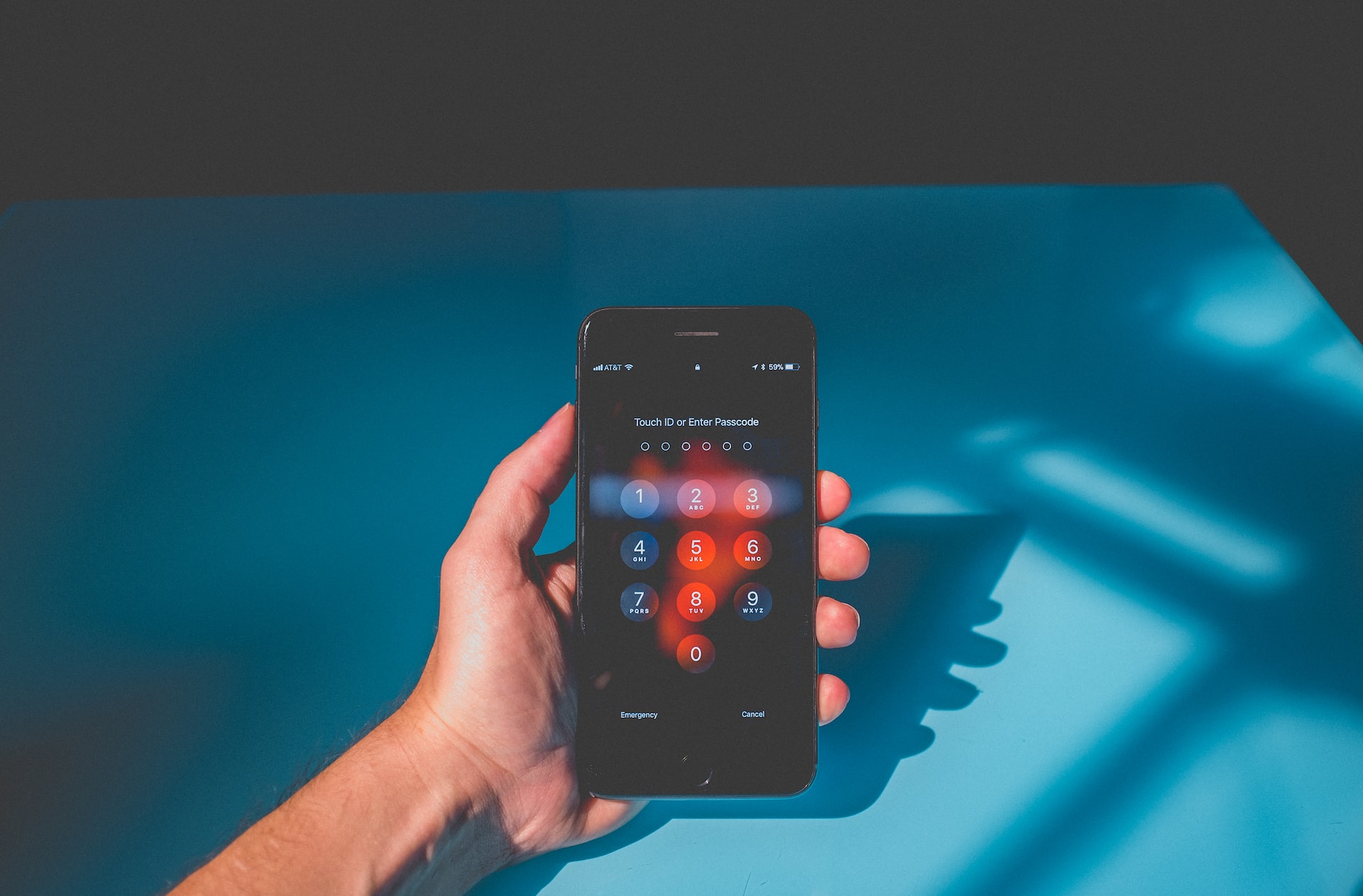 Cyber security threats are real, and they can impact your business in many ways. One effective method to protect your business data is to use a password manager to store your passwords. With this option, you don't need to remember multiple passwords. It also offers several additional benefits that can make your life easier, such as generating passwords that are difficult to crack, and two-factor authentication.