Marketing is one of the most important aspects of any business. It is the process of creating awareness for a product or service and generating interest in it. If done correctly, marketing can help your business grow exponentially. However, if it is done poorly, it can be a huge waste of time and money. In this blog post, we will discuss why marketing is so crucial for business growth and provide some tips on how to do it effectively!
Increase your brand awareness
First and foremost, marketing helps to increase brand awareness. By creating content, advertising, and engaging with customers through social media platforms, you can create a positive reputation for your business.
This will lead to word-of-mouth advertising which can help to drive more sales. Also, with the help of the right website creators, you can create a website that acts as an online store, containing all the necessary information about your brand and products. A good website can help you reach a larger audience and convert more prospects into customers.
When your brand is well-known, people are more likely to remember it and purchase your products or services. You can take the opportunity to introduce new products or services to your existing customer base and increase your revenue.
Grow your customer base
Marketing can also help you grow your customer base by reaching a wider audience. By utilizing different platforms such as print, digital, social media, radio, and television advertising, you can access potential customers that would otherwise have been out of reach. Additionally, creating content on your website and using SEO techniques will help you get more visibility from search engines. On the other hand, you can use email marketing and direct mail campaigns to reach out to prospective customers. This will help you increase your customer base and generate more sales.
Increase customer loyalty
Finally, marketing is important for increasing customer loyalty. By engaging with customers through social media platforms and creating memorable experiences, you can create a stronger bond between your business and its customers. This will lead to more repeat customers and can even prompt customers to spread the word about your business.
Moreover, by providing customers with discounts, special offers, and exclusive content, you can reward them for their loyalty. This will help to ensure that your customers continue to purchase from you instead of switching to a competitor.
Generate leads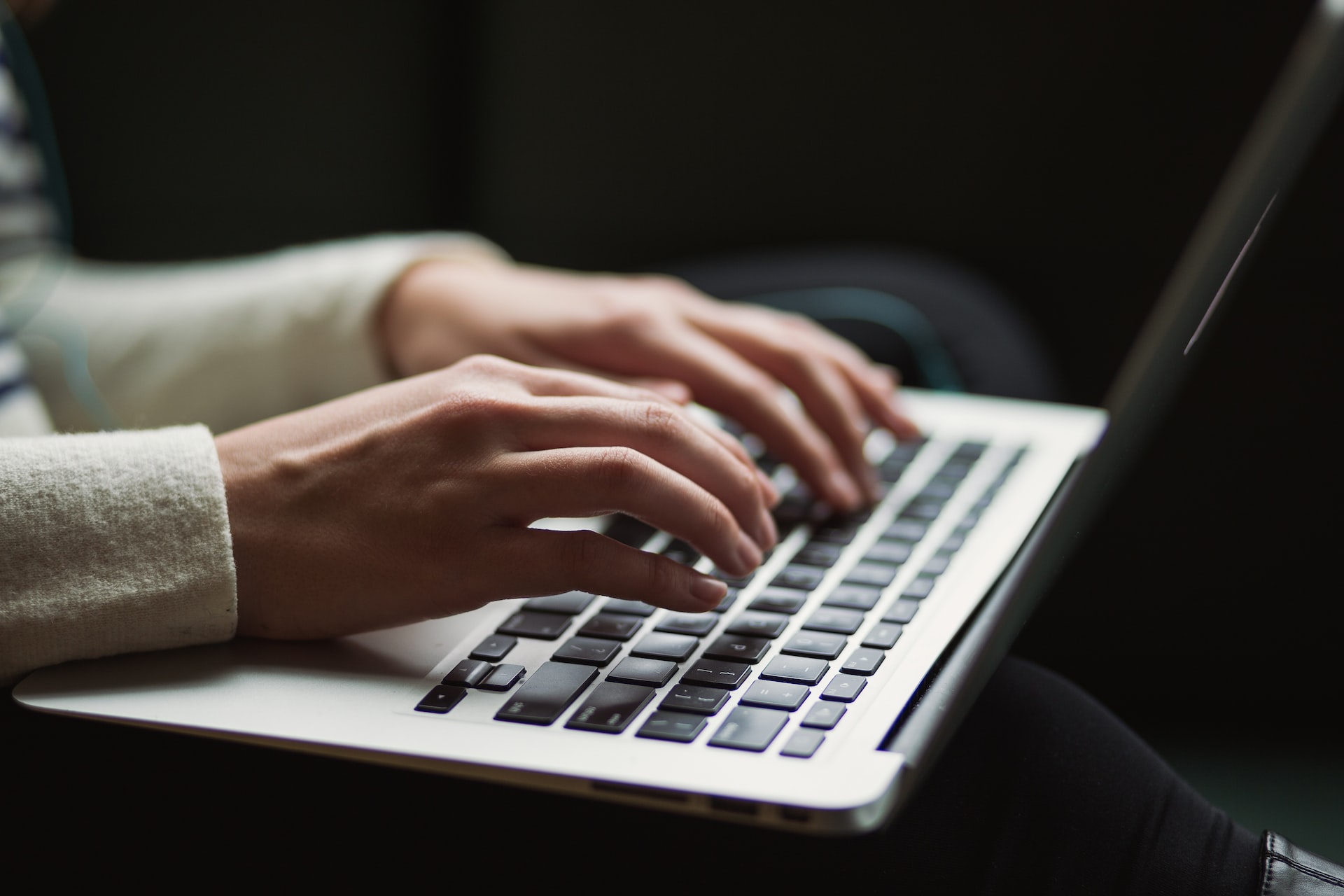 Marketing can also help you to generate more leads for your business. Through email campaigns, social media posts, and other forms of digital marketing, you can reach new customers and encourage them to take an interest in what you have to offer.
By creating compelling content, such as videos and blog posts, you can showcase the benefits of your product or service and attract more potential customers. For instance, a local restaurant could use marketing campaigns to promote their latest specials and discounts, as well as generate more leads for catering services. The more content and campaigns the restaurant creates, the more leads it can generate.
Boost sales
Not only does marketing help to increase brand awareness and generate leads, but it can also help to boost sales. By running promotional campaigns and offering discounts and deals, you can encourage customers to make a purchase. Additionally, by creating content that educates potential customers about your products or services, you can build trust and establish credibility. This will lead to more conversions and more sales.
You can also use marketing to upsell customers. For example, a car dealership could offer extra services such as detailing or extended warranties when customers purchase a vehicle. This will increase their sales and provide more value to the customer.
Develop relationships
Lastly, marketing is a great way to develop relationships with customers. By engaging with them on social media and providing customer service, you can demonstrate that you are there for them when they need you. This will help to create loyalty and trust, which ultimately leads to more sales and a greater chance for business growth.
In addition, when customers feel connected with your business, they are more likely to become repeat customers and recommend your products or services to others. This is one of the most powerful forms of marketing and has the potential to drive your business forward.
Marketing is an essential part of business growth. It helps to increase brand awareness, generate leads, boost sales, and develop relationships with customers. By utilizing targeted campaigns and creating compelling content, you can reach more potential customers and encourage them to take an interest in what you have to offer. Therefore, it is important to invest in marketing if you want your business to succeed and grow. With the right strategies and tactics, you can make a huge impact on your bottom line.