In today's digital age, customers expect companies to have well-designed websites that are easy to navigate. Marketing your business is crucial for growth, so your website should make it easy for people to learn about your products or services. This can help build brand awareness, create trust and ultimately lead to sales. In this article, we'll discuss why you need a professional website in order to achieve success.
It Communicates Your Brand
It is not just about the design and features of the website, but how it communicates the company's message and brand. If you do this well, you can draw customers and give them a positive impression of the company. You need to keep your message simple yet powerful. People have short attention spans, so don't overload them with too much information or complicated wording. Focus on conveying one main message that clearly outlines what you offer and why people should choose your business over others.
Make sure you use consistent branding throughout your website so it is aesthetically pleasing and reinforces your identity as a business. If you haven't done this, your site should be amended. If you are pursuing reliable website redesign services, the internet can explain what you need to know beforehand, and how to make your site fully reflect your vision and style. You can learn what happens during the redesign process, and discover how long it will take.
It Features The Most Effective Domain Name
This is the online address of your website and it needs to be unique, memorable, and descriptive of what you provide. Finding the perfect domain name can be a challenge since there are so many options out there. This is why it is wise to use professional services that specialize in helping clients choose them.
They will have vast experience and knowledge about current marketing trends and strategies. They can ensure that your chosen name has the maximum impact on potential customers and clients and that it stands out from the competition. Finally, they can suggest ways to optimize your domain name so that it appears higher in search engine rankings.
It Enjoys Quality Web Hosting
Having a dedicated server ensures that a business's e-commerce website remains up and running at all times. Then you won't have to worry about downtime issues or bandwidth overloads that could cost them potential sales.
Professional web hosts can help clients choose the software and other features necessary for effective marketing campaigns. They can also ensure the website has sufficient storage capacity, security, and data backup. Reliable customer support and site management can be provided long-term, in accordance with the package chosen.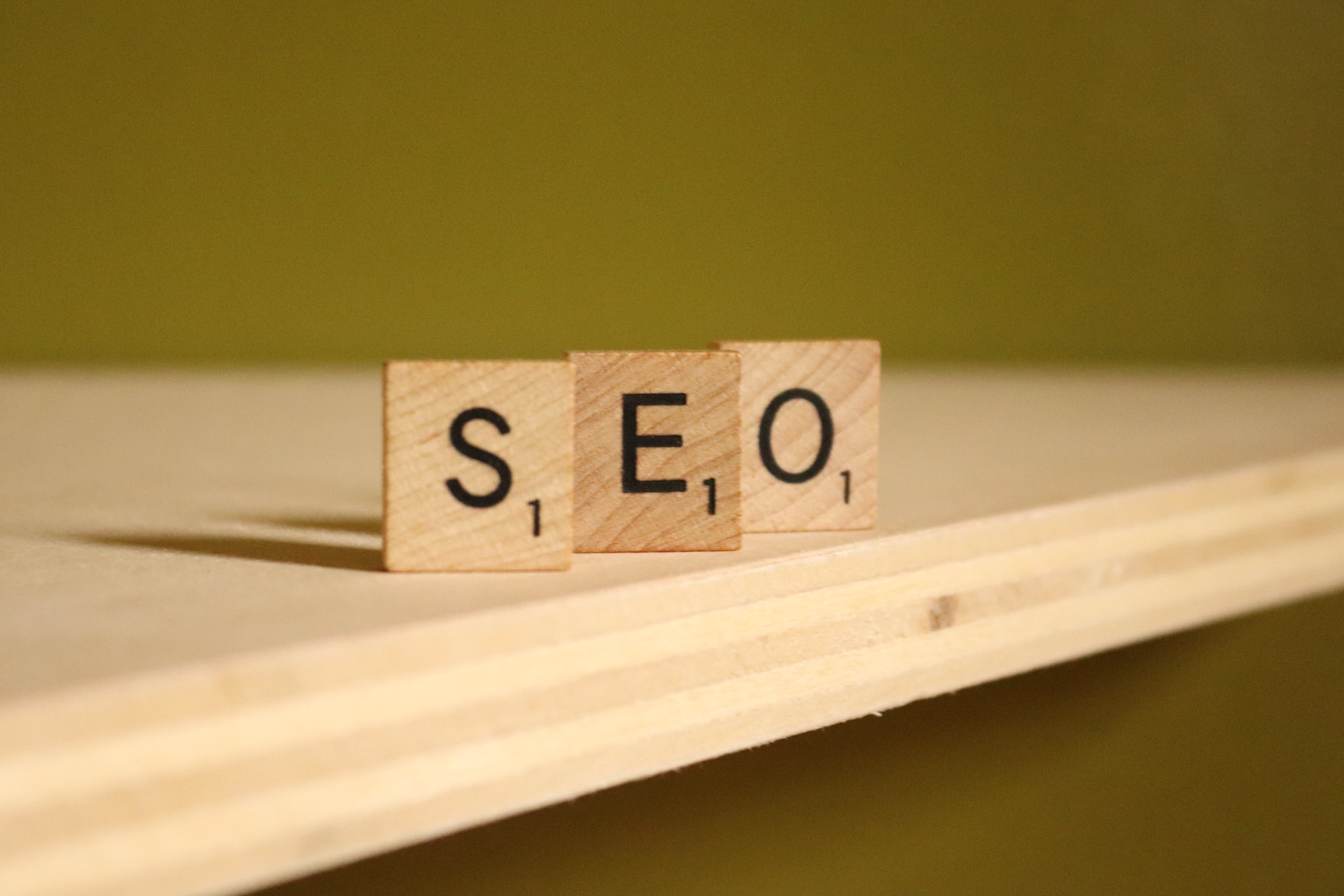 It Harnesses The Power Of Search Engine Optimization
SEO is an ever-evolving strategy that focuses on improving your website's visibility within search engines like Google, Yahoo, and Bing. By utilizing SEO tactics (e.g. keyword research and content writing) you can ensure that your site appears at or near the top of related searches. This allows more potential customers to find your business quickly and easily when looking online.
Moreover, investing in a professional web design ensures that all pages are optimized correctly with meta tags and titles to ensure that they appear properly throughout different search engines. You can also receive guidance on how to set up backlinks on other peoples' websites.
It Is User-Friendly On All Devices
You need to ensure that your site is user-friendly on all devices – whether it is a computer, laptop, tablet, or smartphone. This will make it more simple and more convenient for customers when they need to engage with your brand. Should they have a bad experience, they will take their custom elsewhere.
A user-friendly website should have a simple layout, making it easy for visitors to navigate the pages and quickly find what they are looking for. Additionally, all interactive elements of the site (e.g. buttons and links) should be clearly visible so customers can take advantage of your services easily.
It Is Linked To Your Social Media Pages And Blogs
This gives customers an opportunity to engage with you on multiple platforms. You can include links to your sales pages and blogs on your Facebook or Twitter posts. This allows you to direct people back to your website where they will find further information about what you do and how you can help them. These channels can help you be seen as a trusted authority in your field, growing a following and encouraging custom/repeat custom.
By including blogs and social media links on your website, the latter can become the central hub of all your activities, including your marketing campaigns.
It Is More Secure
Investing in website security will ensure that customers feel safe when sharing personal information and making online transactions. To achieve this, you need to keep the security of your site up to date in order to protect against cybercriminals. Strong user authentication protocols (such as two-factor authentication or access control lists) can make it harder for hackers to gain access.
Additionally, using secure hosting services and SSL certificates are necessary tools for protecting data on the server side of the equation. Finally, if any customer data is stored on the website, ensuring that it is encrypted will provide extra peace of mind.
Its Success Is Measured Using Analytical Tools
Tools such as Google Analytics and other webmaster tracking services can help you monitor visitors, customer behavior, conversions, and more. They can provide valuable insights into your target audience and the performance of your website long-term. This includes where visitors come from, which pages they visit most often and what actions they take while there.
You can discover when they are using your site most when they leave it and which devices they are on. This way you can identify improvement needs and make changes.
As you can see, your website is not an area where you should be cutting corners. It will be the nerve center of all your operations, and the first thing potential customers come across. By investing time and money into it, your website will become the essential tool that guarantees your increasing success.