Quoting software is essential for any company that wishes to streamline its processes and remain well-organized. It's a great way to save time and money while producing precise, tailored quotes for your clients – so why not take advantage of it? In this post, we will discuss the various benefits of using quoting software for your business operations.
By the end, you'll understand why investing in a high-quality quoting system is an investment worth making! Let's dive into it!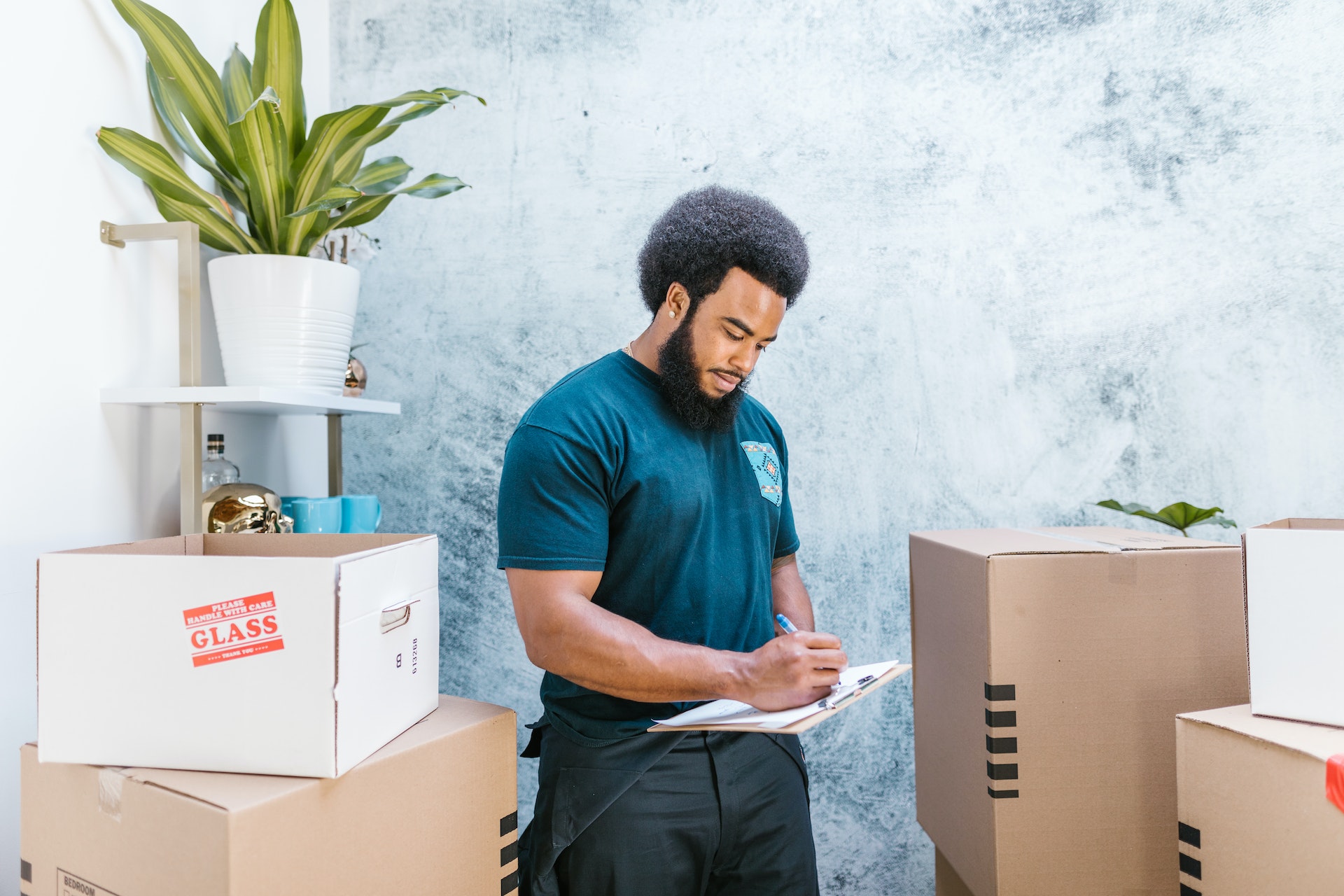 Help you save time by automating the quoting process
Automating the quoting process can be a huge time saver for just about any small business. It makes it incredibly easy to provide accurate and up-to-date quotes to your clients quickly and efficiently. This frees up valuable hours that can be used elsewhere – such as developing marketing strategies or exploring new business opportunities. Automating your quoting process is an essential step in keeping up with your competition and making sure you're never missing out on potential work. Now, whether you choose to streamline this process through a professional streamlining service, like the one Quotec offer, or you choose to go down the DIY route, you'll still see the same time-saving benefits. It's time for you to embrace technology and let the machines do the work so you can focus on the bigger picture!
Create more accurate quotes, which can lead to more sales
Accurate quotes are the foundation of successful sales since they can help avoid surprises when it comes time to complete the transaction. Creating more accurate quotes not only brings stability to a business's production timeline but also helps to build trust with clients by providing a clearer understanding of price and product expectations. offering meticulous quoting processes encourages customers to feel confident knowing that there won't be any hidden expenses or miscalculations down the line, ultimately leading to higher levels of customer satisfaction and more frequent sales.
Close more deals by providing a professional-looking quote
No matter what your business is, creating a professional-looking quote can give you a competitive leg up when it comes to closing a deal. You don't necessarily need to spend hours and hours finessing formatting or designing extras like custom logos; a few basic pieces put together the right way are all you need to present an honest and reliable image of your company and start sealing deals more quickly. A professional-looking quote will help reassure potential clients of your expertise and builds trust in your services. It may be a small part of the process, but investing in the look of your paperwork can pay off when it comes time for making an agreement.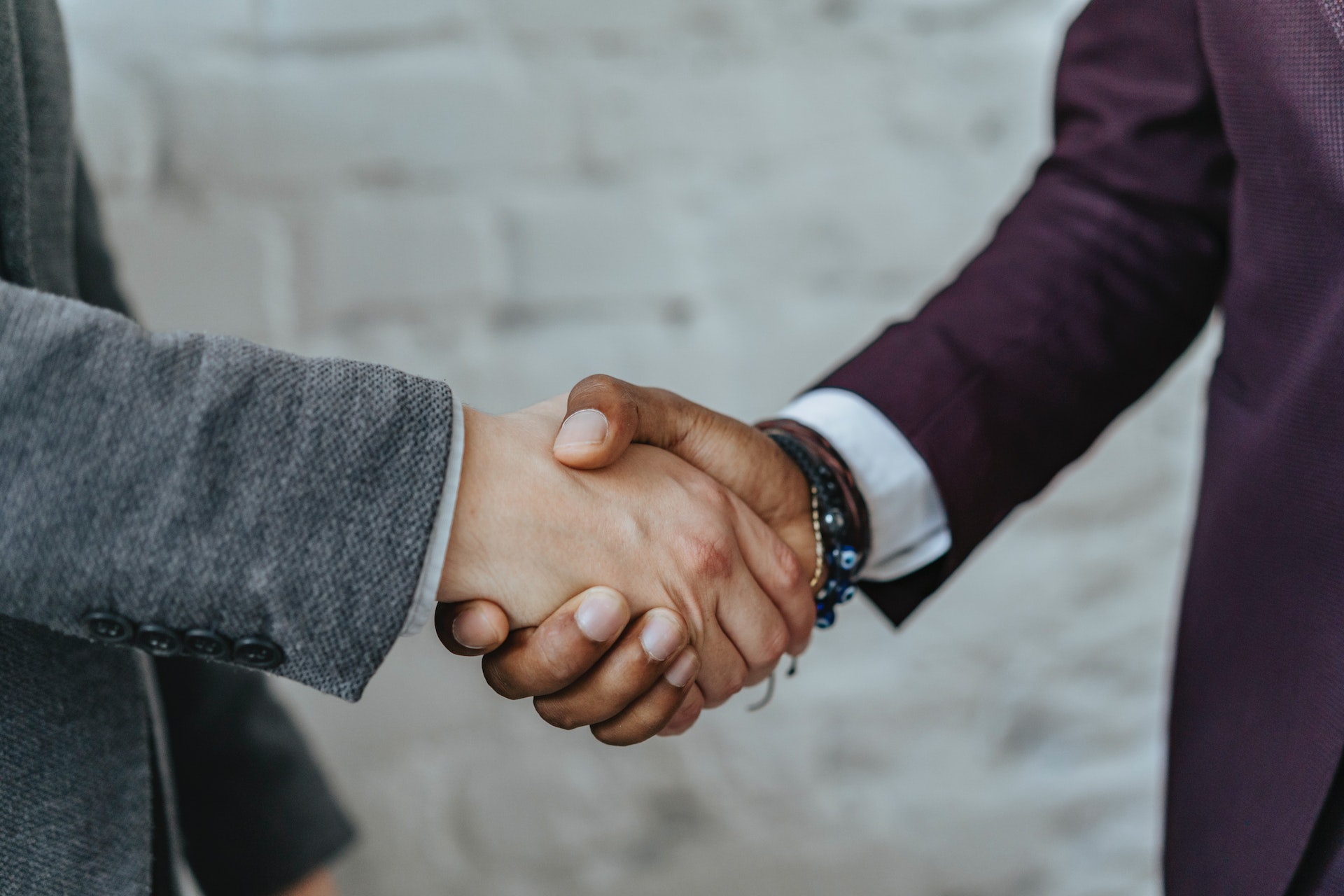 Easy to use and doesn't require any special training
If you're looking for something that won't require a hefty manual, won't need to be prepped for sometimes hours on end, and surely won't demand any special training – then it sounds like what you're looking for is something easy to use, and luckily there are plenty of options out there! It might seem impossible to find something fit for the job that has all three of those characteristics, but with a bit of research and comparison, you can ensure that all your needs are met. Don't let yourself get overwhelmed; take a deep breath and take the extra step toward finding the ideal tool of choice.
Save time, generate accurate quotes, and close more deals today by automating your quoting process. With no special training required to use the system, you can produce professional-looking results that will help win over business. As a stand-alone online venture it is critical to succeeding – so why not invest in one of these efficient solutions? Automation offers financial savings alongside precious hours and energy; this decision really should be a no-brainer!