The process of creating an app, though often seen as glamorous and exciting, is quite challenging. It requires a lot of hard work, dedication, and most importantly, patience. To create a successful app that people will love and use regularly, you have to be willing to put in the time and effort it takes to make it perfect. This means working tirelessly on every detail until you're completely satisfied with the result. It also means dealing with lots of setbacks and disappointments along the way – because as anyone who's ever created anything knows, perfection is never reached overnight.
But if you're passionate about your idea and truly believe in its potential, then don't let these challenges stop you from pursuing your dream. With enough determination and perseverance, anything is possible. So get started today on turning your app idea into reality! Here are steps to get you started:
Define Your App's Objective
Before you even begin thinking about the nitty-gritty details of your app, it's important to take a step back and figure out what exactly it is you're trying to achieve. What is the purpose of your app? What problem are you trying to solve? Once you have a clear understanding of your app's objectives, you can start brainstorming ways to make it happen. For instance, if your goal is to create an app that helps people stay organized, you might want to consider features like task lists, calendar integration, and reminders.
And if you're hoping to develop an app that makes it easier for people to find and book appointments, you'll need to focus on functionality like search, scheduling, and payments.
The objective is the first step in custom software application development that will dictate the direction of your app and help guide all other decisions throughout the process. For instance, if your goal is to create an app that helps people stay organized, you might want to consider features like task lists, calendar integration, and reminders.
Gather Great Mobile App Development Team
After you have your objectives figured out, it's time to start assembling your team. Creating a successful app requires the efforts of many different people with a variety of skills, so it's important to choose wisely. When looking for designers, engineers, marketers, and anyone else who will play a role in bringing your app to life, be sure to seek out those who are not only talented but also passionate about your project. As noted by the folks from Nomadic Soft, a good development team will work with you to bring your vision to life while offering professional insights and suggestions along the way. So before you start searching for app development services, take some time to figure out exactly who you need on your team and what kinds of skills they should possess.
Design A Killer User Interface
The next step in the app development process is to design a user interface (UI) that's both beautiful and easy to use. Remember, people are more likely to download and continue using an app if it has a visually appealing UI that's also intuitive and straightforward. To achieve this, it's important to work with a talented designer who understands your app's objectives and knows how to translate them into an effective UI.
Once you have a UI that you're happy with, be sure to test your UI extensively before launch to ensure that users will have a positive experience from the very first time they open your app. This way, you can avoid any potential issues that could cause people to delete your app soon after downloading it.
Develop Your App With A User-First Approach
During the app development process, it's important to keep the user experience (UX) in mind at all times. This means developing your app with a user-first approach, which means putting yourself in your users' shoes and figuring out what they need and want from your app. What features will they find most useful? How can you make the UI as intuitive as possible? What kind of price point are they willing to pay? Asking yourself these types of questions will help you develop an app that people will want to use, which is essential for long-term success. You may also want to consider conducting user testing throughout the development process to get feedback from real users and make necessary changes along the way.
Create A Solid Marketing Strategy
Last but not least, don't forget to create a solid marketing strategy for your app. Even the best app in the world won't be successful if people don't know it exists, so it's important to start promoting your app well before its launch date. In addition to traditional marketing tactics like advertising and PR, there are also many digital marketing strategies you can use to reach your target audience.
These include everything from optimizing your app store listing to creating social media content and even developing influencer partnerships. By taking the time to develop a comprehensive marketing strategy, you'll be much more likely to see success when you finally launch your app.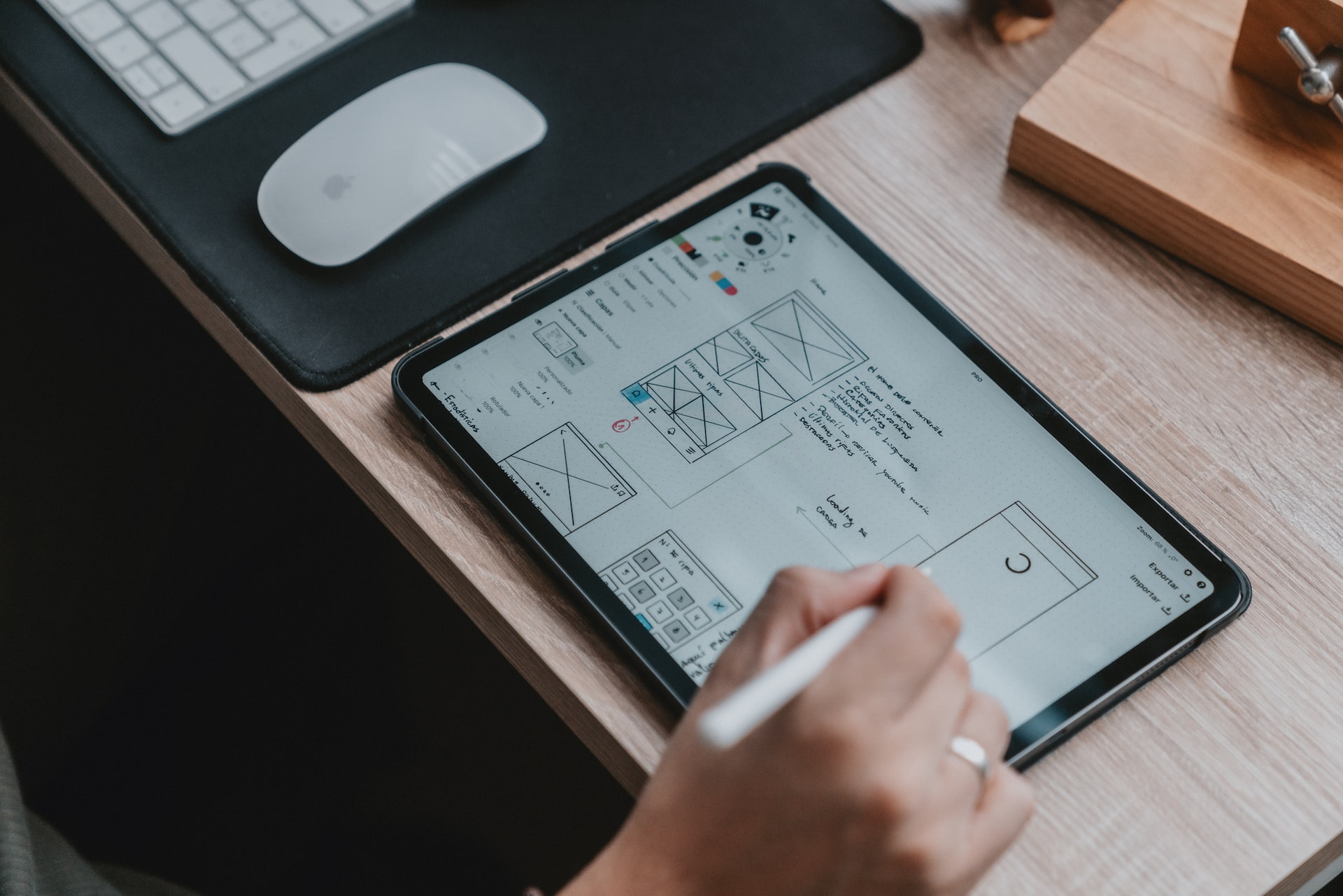 Bringing an app idea to reality takes a lot of hard work, but it can be done. By following the steps outlined above, you'll be well on your way to developing a successful app that people will love to use. Just remember to stay focused and always keep the user experience in mind, and you'll be sure to create an app that's a hit with users and helps you achieve your business goals.